COMPANY
About us
We leverage first-rate DevOps, GitOps, DevSecOps, CloudOps, and Kubernetes practices and provide high-endFinOps services that contribute to the success of our clients.
Who are we?
Profisea is an Israeli boutique DevOps and Cloud company providing a full spectrum of Cloud Management services, from smart customization of existing Cloud Infrastructures to end-to-end Cloud Infrastructure designing & optimization that meets your vision and unique business requirements. For more than six years, we have been implementing top practices of GitOps, DevSecOps, and FinOps, and providing Kubernetes-based infrastructure services to help businesses of all sizes – SMB, SME, or large enterprises to transform their organizational mindsets, increase productivity, and boost performance.
Our experience
Founded in Israel in 2015, we've delivered numerous projects in various domains, constantly growing with our clients.
Our team
Experienced DevOps, NOC, SRE engineers, project managers, FinOps practitioners, Cloud Architects, QA specialists – Profisea experts will temporarily become a part of your team to design, build, operate, secure, and scale unique cloud environments.
0
+
CERTIFICATES
AWS, Kubernetes. HashiCorp, Terraform, Google Cloud, Microsoft Azure, FinOps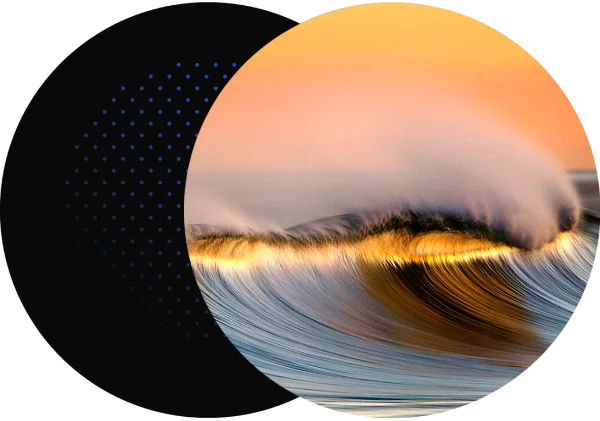 Discover Our Expertise
We attentively learn your requirements and collaborate with your teams to develop tailored cloud solutions that perfectly fit your business's needs. Our dedicated professionals implement best DevOps practices to design unique cloud environments to maximize performance, ensure faster deployment, improve product quality, and reduce time to market.
DevOps
Cloud
ALM
SRE
NOC
0+
Employees of the Company
0+
Ready-Made Solutions
0+
Used Technologies
Our values
We combine engineering excellence and hands-on experience with a customer-first approach to deliver high-value and high-quality solutions that supercharge clients' enterprises and create lifetime partnerships.