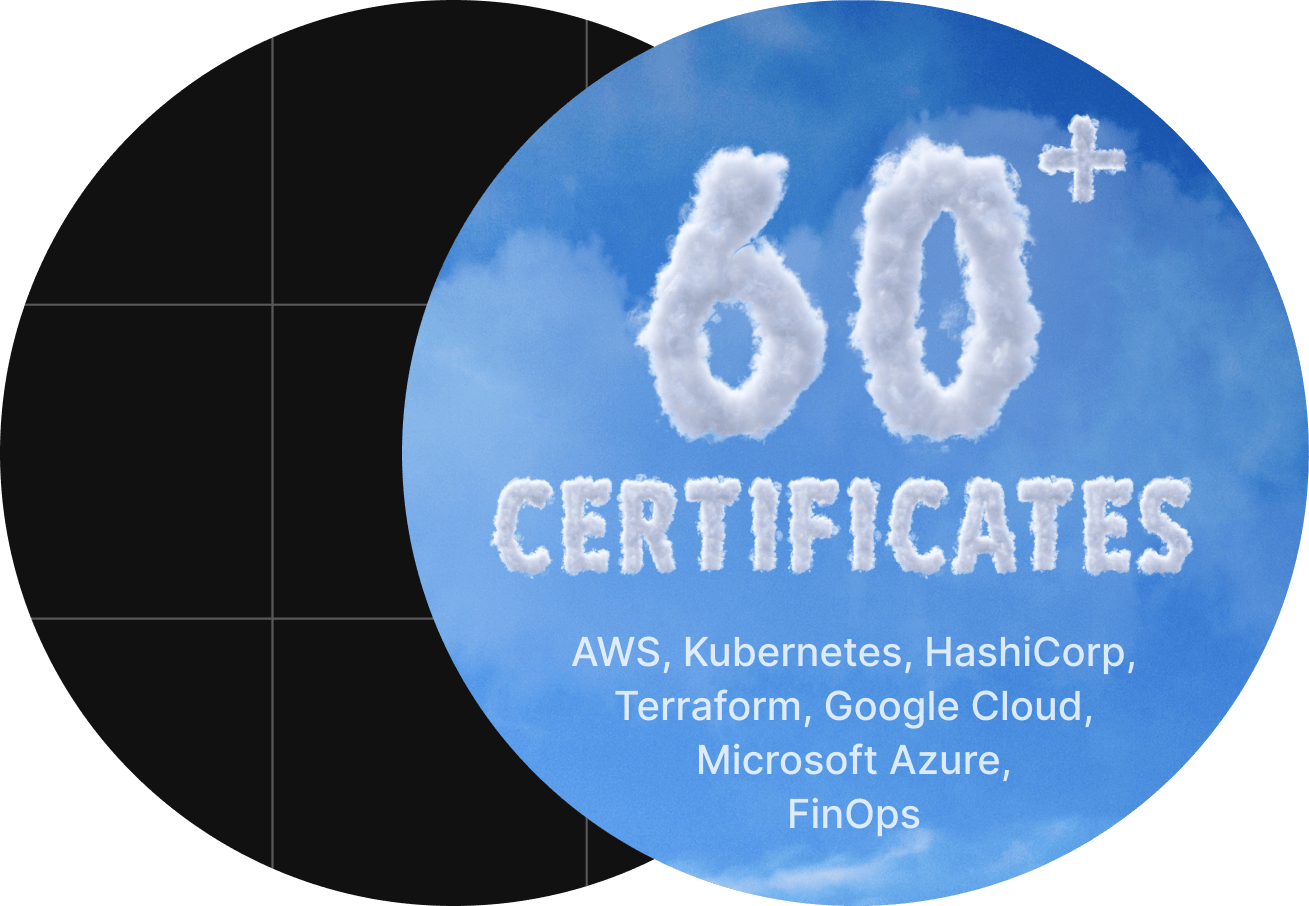 Profisea is an Israeli boutique DevOps and Cloud company with a full cycle of services. For more than six years, we have been implementing best practices of GitOps, DevSecOps, and FinOps, and providing Kubernetes-based infrastructure services to help businesses of all sizes —SMB, SME, or large enterprise clients to stay innovative and effective.
Our experience
Founded in 2015, we've delivered numerous projects in various domains, constantly growing with our clients.
Our team
World-class DevOps engineers, project managers, FinOps specialists, Cloud Architects, and more
Profisea provides state-of-the-art solutions custom-tailored to every type of client, with a full range of services including:
We combine engineering excellence and hands-on experience with a customer-first approach to deliver high-value, high-quality solutions that supercharge clients' enterprises and create lifetime partnerships we believe in.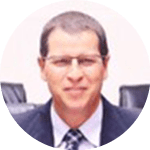 ProfiSea's experts supported us through the whole process…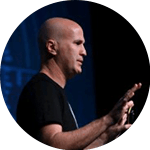 We're fortunate to find such a partner.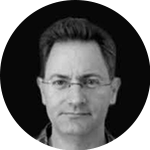 Tomer Paz
VP Products & Co-founder at Concertio
Profisea is my preferred choice to get things done…
Since 2015, Profisea provides innovative services leveraging the best DevOps and Cloud technologies. Our mission is to provide quality and cost-effective IT solutions so that any business could function efficiently and securely in the digital space.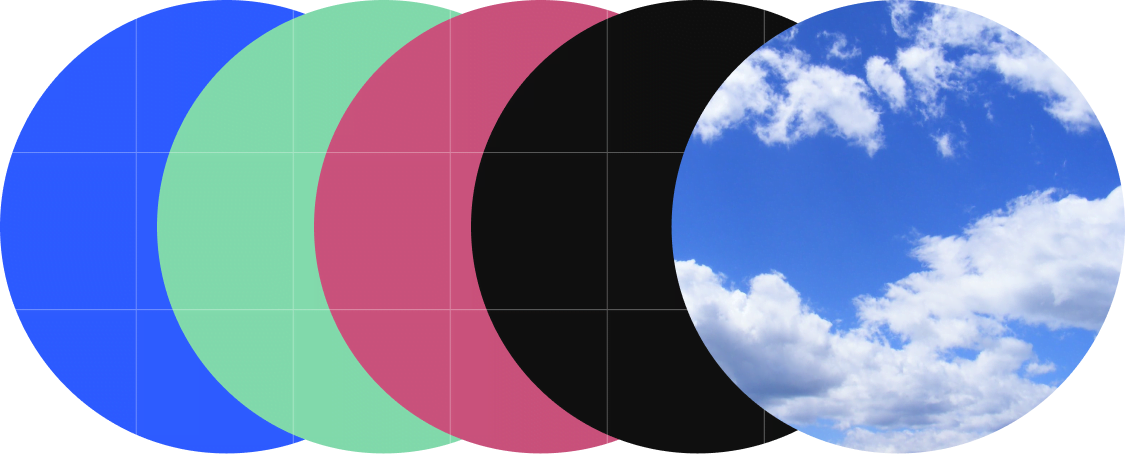 What are our benefits?
We are hands-on and can start to work on your project really fast

We are proven & trusted by industry leaders

We are super flexible — to fit your business

We provide the full suite of the most crucial Enterprise IT services

We seek the best solutions, not the trendiest tools
Our team mainly concentrate on delivering the following services:
DevOps as a service (CI/CD, Continuous Monitoring, Infrastructure as a Code, Microservices, Kubernetes, DevSecOps)
Cloud Computing (Cloud Migration, Cloud Security, Cloud Environment Creation and Management, FinOps with ProfiSea Labs, Cloud Security)
SRE as a service
NOC as a service
ALM consulting