Quicklizard Uses Amazon RDS to Boost Performance & Reliability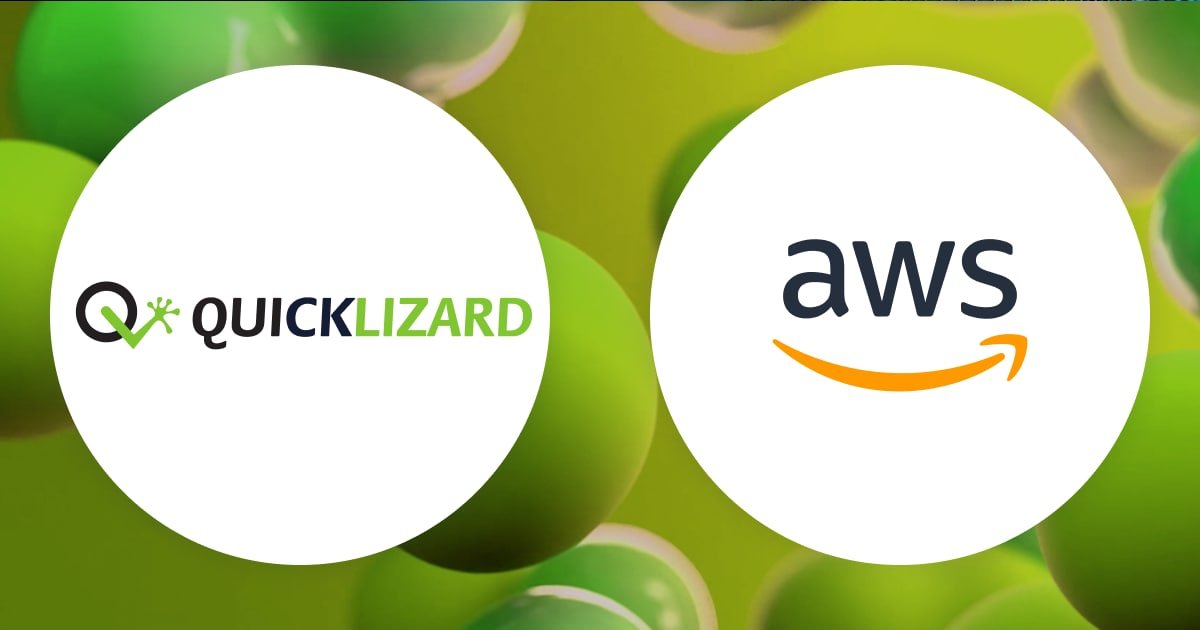 Pricing Excellence at Scale by Quicklizard
Quicklizard is a leading price intelligence company that provides pricing excellence at scale to omnichannel retailers and direct-to-consumer brands via its dynamic AI-powered pricing platform. With the Quicklizard innovative platform, retailers and brands can optimize the pricing of each SKU based on proprietary AI algorithms and develop optimal business strategies that take critical factors into account.
Quicklizard's next-generation platform easily integrates between E-commerce and retail platforms to produce AI-powered pricing recommendations that allow customers to set optimal prices based on their business goals and increase revenue by up to 20%. Given Quicklizard's innovative AWS-based platform's rapidly growing popularity among retailers and E-commerce brands, Quicklizard's management opted to prioritize infrastructure automation projects. First, however, an immediate upgrade to Amazon RDS practices would be required to ensure the success of this transformation plan.
Partnership Goals
It is impossible to develop a holistic pricing strategy without advanced data analytics.
Quicklizard's solutions all require the collection and processing of high volumes of data from multiple sources. Given Quicklizard's constant business growth and the expansion of its customer base in European markets, the company prioritized the infrastructure automation project, in order to migrate automatically upgraded production versions to Europe.
Quicklizard and ProfiSea partnered to tweak and enhance the existing well-designed infrastructure. To better exploit Amazon RDS, several practices would require a minor upgrade to enable automated backups and an effective disaster recovery plan.
Why AWS?
AWS provides all the infrastructure needed for the entire system and makes it easy to configure and manage. The services are effective, agile, and flexible, allowing Quicklizard to get more automation and control while keeping costs under control. AWS has many other advantages such as scalability, high performance, reliability, and security. We used several AWS services to achieve Quicklizard's goals and, more specifically, we placed particular emphasis on Amazon RDS since it helps set up, operate, and scale a relational database in the cloud effortlessly.
Achieving the Customer's Goals
As ProfiSea is a Consulting Partner in the AWS Partner Network, the company quickly won Quicklizard's trust since it provides the whole range of cloud services built on the best practices of GitOps, DevSecOps, and Kubernetes-based cloud environment deployment automation.
ProfiSea DevOps experts came up with a comprehensive solution to achieve Quicklizard's goals:
Our team assessed and evaluated existing Amazon RDS practices to identify opportunities for improvement.
We created a separate cluster for production in Europe, duplicated the existing database, and transitioned it from the USA to Europe via the AWS Database Migration Service.
We set up scheduled backups of Amazon RDS for better data protection.
Our team also implemented cold backups (Kubernetes-cloud-MySQL-backup automatically performs backups of the databases before uploading them to Amazon S3).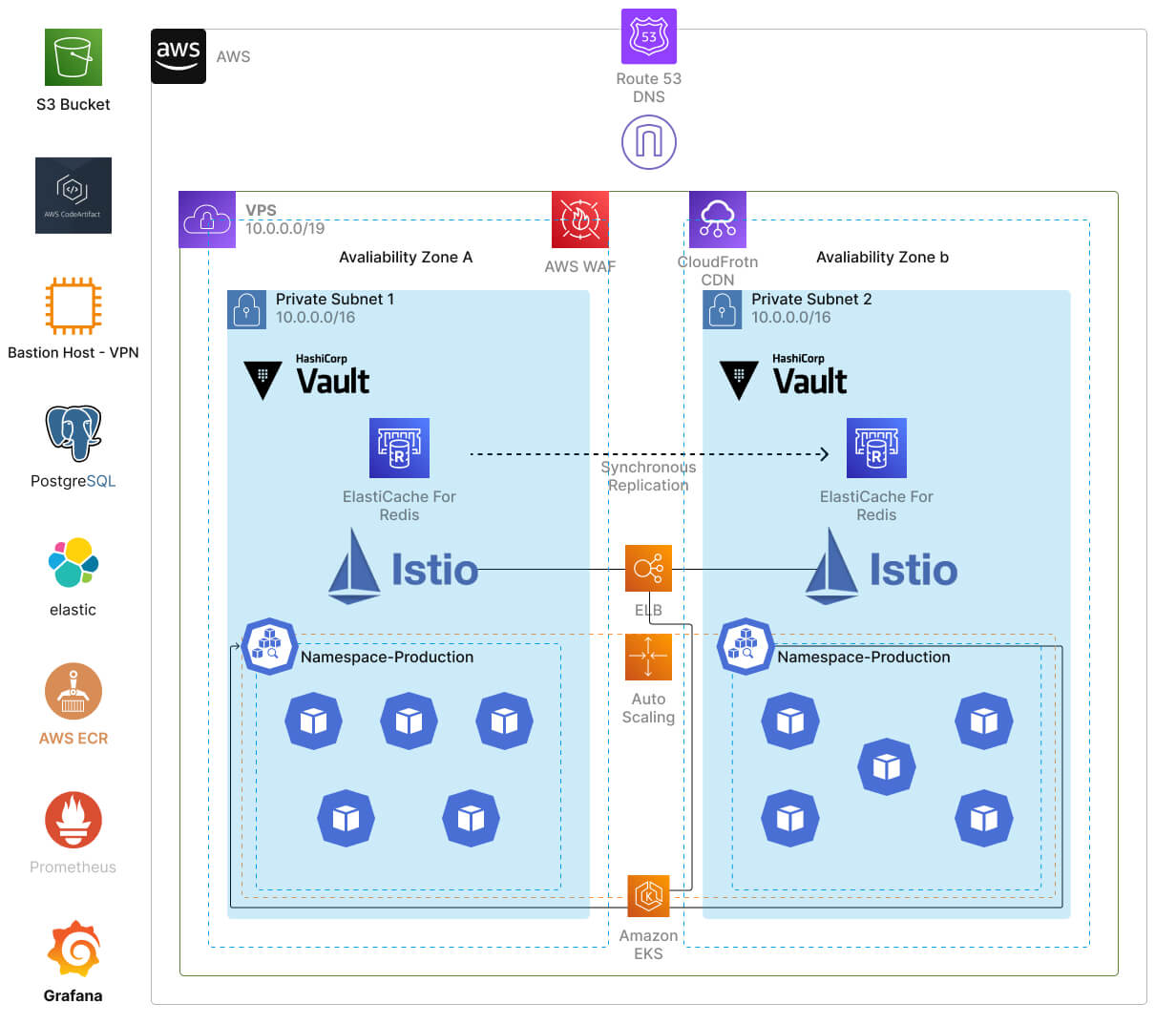 AWS Solution Diagrams
AWS services used: Amazon RDS, Amazon EKS, Amazon Route53, Amazon ElastiCache
Third-party solutions used: ProfiSea Labs
Results
Since Amazon RDS provides flexible yet cost-effective capacity and helps to automate time-consuming administration tasks, Quicklizard gained significant scalability, performance, and fault tolerance capabilities. As Amazon RDS automatically adds storage as needed, it is particularly helpful when unexpected spikes occur. Now that Quicklizard have adopted automated backups, they no longer have to worry about data protection and data recovery. Automatic backups are combined with cold backups to ensure high database security.
ProfiSea Specializes in Best-of-Breed Customer-Tailored DevOps Services
ProfiSea is an Israeli DevOps and Cloud boutique company that implements best practices of GitOps, DevSecOps, Kubernetes-based Cloud environments deployment automation and provides FinOps premium services using a unique AI-based Cloud management platform.
Our mission is to help technology driven companies and organizations connect all the dots between business, development and operations areas to maximize performance, reduce costs and waste, shorten time to market and create an agile application life cycle. As no two clients are alike, we develop customized, unique strategies based on the particular needs of each.