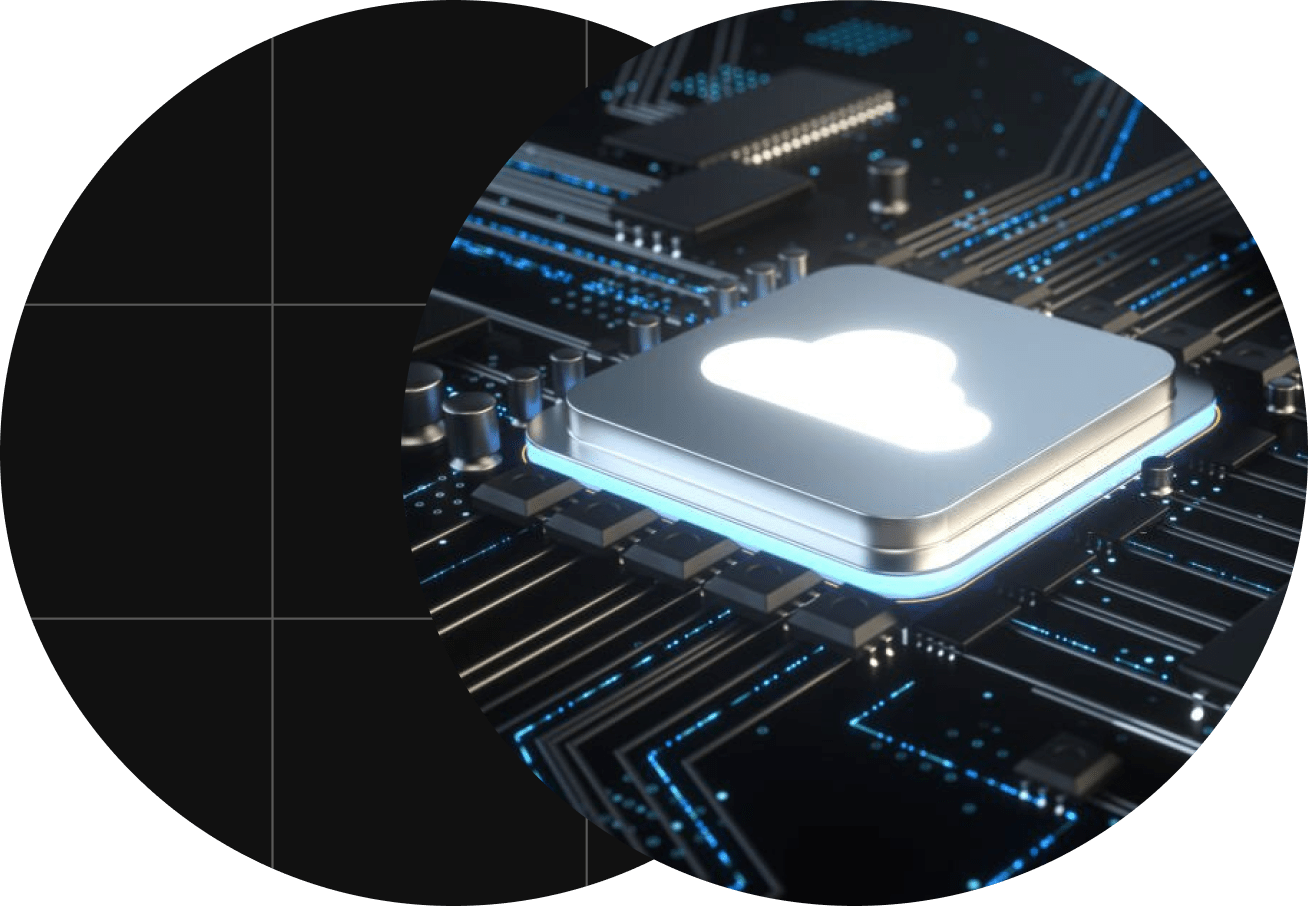 Cloud infrastructure management services
IT management suites have evolved beyond on-premises equipment, spanning to virtual cloud infrastructure, cloud services, mobile devices, and IoT mechanisms. We will be honored to help you to handle this rapidly evolving  mission by choosing, creating and managing for you the most suitable infrastructure.
Our Cloud experts will help you to maximize the scalability and reliability of your Cloud infrastructure, create an optimized automated multi-cloud environment with any Cloud vendor of your liking. We enable you to migrate the workloads to any Cloud, gain agility and free your budget for other business tasks.
To leverage all the principles of agility, scaling, small deliveries, continuous testing and deployment, and to boost the reliability and predictability of the system's behavior – our experts will shift your product to immunable architecture and infrastructure by using the cutting-edge DevOps technologies in the field of services, containers and clusters.